As a domestic cleaning company, building trust with your clients is crucial to the long-term success of your business. Your clients will be allowing you to enter their homes, and your business will need to convince both current and potential clients that you are a trustworthy and reliable service provider. By implementing a few key strategies, you can establish a reputation for reliability, quality, and professionalism that will earn you the trust and loyalty of your clients. In this article, we'll explore some simple yet effective ways to establish a reputation as a trustworthy and dependable domestic cleaning company.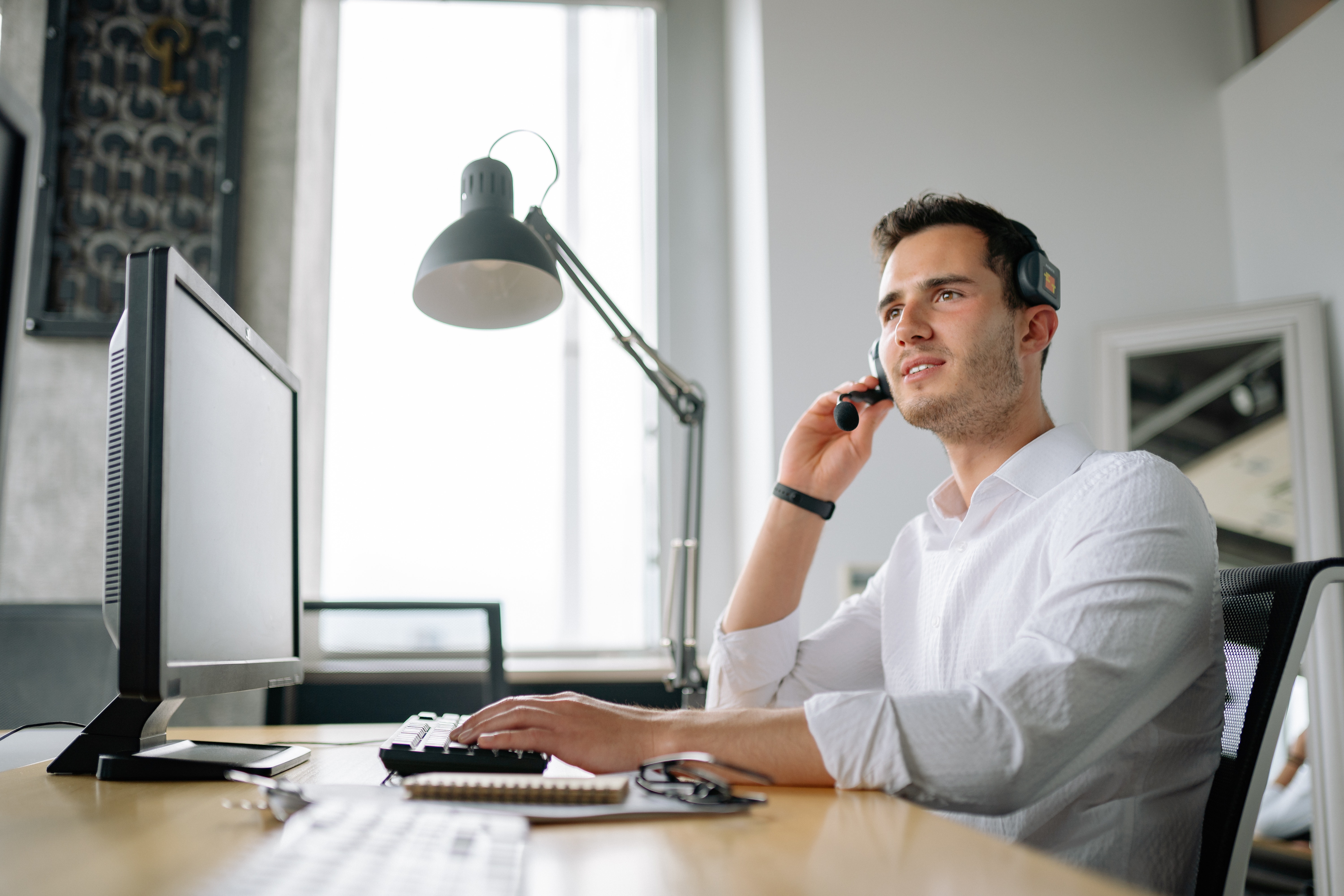 High-Quality Services
Providing high-quality cleaning services is the most important factor in building trust with your clients. You should strive to provide thorough and consistent cleaning every time, paying close attention to detail and ensuring that your clients' homes are left spotless.
One way to ensure this is to have a clear, company-wide cleaning checklist that is implemented for each cleaning job. This checklist should include all the areas that need to be cleaned, as well as any specific instructions from the client, ensuring that no areas are missed and that the cleaning is consistent every time. Your employees should also pay close attention to hygiene and cleanliness standards to ensure a high level of client satisfaction. This includes using high-quality cleaning products, ensuring that all surfaces are properly sanitised, and cleaning hard-to-reach areas. 
Exceptional Customer Service
In addition to providing high-quality cleaning services, your employees should also be punctual, reliable, and offer exceptional customer service. One of the most important and effective ways of providing excellent customer service is simply by being professional and approachable. Ensure that your cleaning and office staff interact with potential clients in a friendly and accommodating manner to build a positive rapport and encourage them to use your domestic cleaning company again. 
These high customer service standards also involve being on-time for every cleaning job, being consistent in your scheduling, and being responsive to your clients' needs. For example, if you say you'll clean a certain area, make sure to follow through on that promise. If you can't make a scheduled cleaning, make sure to communicate that to your client as soon as possible and reschedule for a convenient time. The key consideration to bear in mind in all customer interactions is the trust they place in your business to treat them and their home with respect and courtesy. 
Reputation
Having a good reputation is crucial to any business. It's what sets you apart from your competitors, helps you attract new clients, and encourages existing clients to recommend your services. As a domestic cleaning company, you can build your reputation by providing high-quality cleaning services and professionalism, but also by having an up-to-date Domestic Cleaning Alliance membership. 
This accreditation demonstrates that your domestic cleaning company is a legitimate and high-quality one that is committed to maintaining the highest standards of cleanliness and customer service. It also shows that you and your staff take pride in your business and can be trusted to deliver a professional, comprehensive service. 
Another way to boost the reputation of your domestic cleaning company is to have a professional website and social media presence. Your website should be easy to navigate, contain information about your services, and display your Domestic Cleaning Alliance accreditation. Both your website and your social media presence should be active, engaging, and showcase your work, as well as including testimonials from satisfied clients to boost your reputation and encourage new clients to engage with your services. 
Domestic Cleaning Alliance Membership 
Building and maintaining the trust of your clients is crucial to the success of your domestic cleaning company. Professionalism, high-quality cleaning services, and exceptional customer service will ensure your company builds a reputation as a trustworthy and reliable service.
If you are seeking to boost the reputation of your business and encourage clients to trust in your company, consider joining The Domestic Cleaning Alliance. As part of the British Cleaning Council, The Domestic Cleaning Alliance supports legitimate cleaning companies with an affordable membership and cost-saving benefits. 
If you are interested in joining The Domestic Cleaning Alliance, apply online today.