If you're a domestic cleaning company, you might have heard of the Domestic Cleaning Alliance (DCA), but do you know what it is? And the benefits joining can bring? Here, we'll take a closer look at the DCA and how your domestic cleaning company could benefit by becoming a member.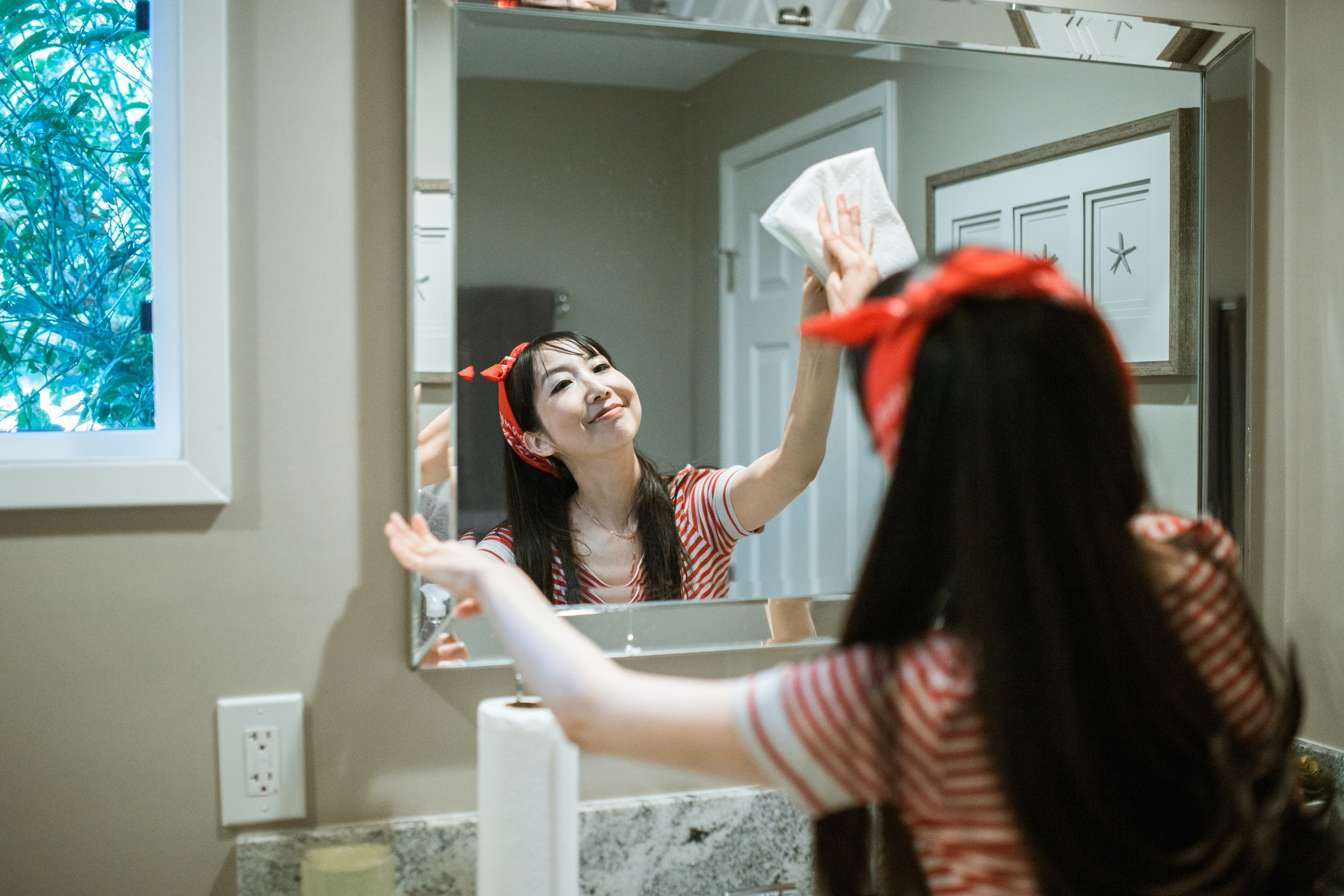 What is the Domestic Cleaning Alliance?
The DCA supports legitimate cleaning company owners in their quest to run their service to the best of their ability. When you join the DCA, your domestic cleaning company can benefit from a whole range of support, discounts and services.
How much does it cost to be a member?
The fee to join the DCA is just £5 per month.
Why should my domestic cleaning company join the DCA?
It shows you are running a legitimate company
The cleaning sector is completely unregulated, with many people working illegally who offer services cash in hand. But data shows that despite price being an important factor in someone's choice of domestic cleaning company, legitimacy and transparency are much more important. If you think about it, would you rather invite someone into your home who had the necessary documentation, reviews and association membership, or someone you just find from a quick Google? By joining the DCA, you can prove to prospective customers that you're honest, reliable and regulation abiding.
You'll get unrivalled support
Running your own cleaning company can be a lonely task. It can often feel like there's nowhere to turn when you need help, and little guidance for issues like human resources. When you join the DCA, you'll have a wealth of new contacts at your fingertips, as well as bespoke guidance and support. If you're experiencing a certain issue, the chances are that the team at the DCA have encountered it before, and can offer you sound advice on what to do next.
The Domestic Cleaning Alliance works to raise the profile of domestic cleaning
The DCA is constantly striving to increase awareness of career opportunities in the sector and improve conditions for those carrying out the work. Not only will you get access to that audience, but you'll also be able to raise your own profile at the same time. Put simply, joining the DCA gives your company a platform, and gives you a voice.
Your domestic cleaning business will be privy to discounts and rewards
When you join the DCA, you'll instantly get access to discounts and rewards. From cleaning supplies to deals on business insurance, the membership can pay for itself and more.
You'll be able to show existing and prospective clients that you're a key player
If you would like to show your clients that you really mean business, there's no better way to do it than showing the DCA's logo on your marketing collateral. When you join the DCA, you can display our logo on your vehicles, websites and leaflets, giving you more credibility than a company with no third-party endorsement. Finally, your domestic cleaning company will be listed and publicly available on the DCA's website, which will benefit anyone looking for a domestic cleaning company in their area.
You'll increase confidence in your customers
Before a domestic cleaning company joins the DCA, they go through a strict criteria check by head office. All companies must have insurance before they join the Association, and it is this third party check that makes so many potential clients convert.
If you're looking to take your domestic cleaning company to the next level, contact us on: 0121 369 1001 to find out more about how the Domestic Cleaning Alliance can help.