If you are working hard to grow your domestic cleaning business whilst wrapping your head around industry standards and regulations, researching industry trends and learning a wide range of other important details, you'll know that it's no small task.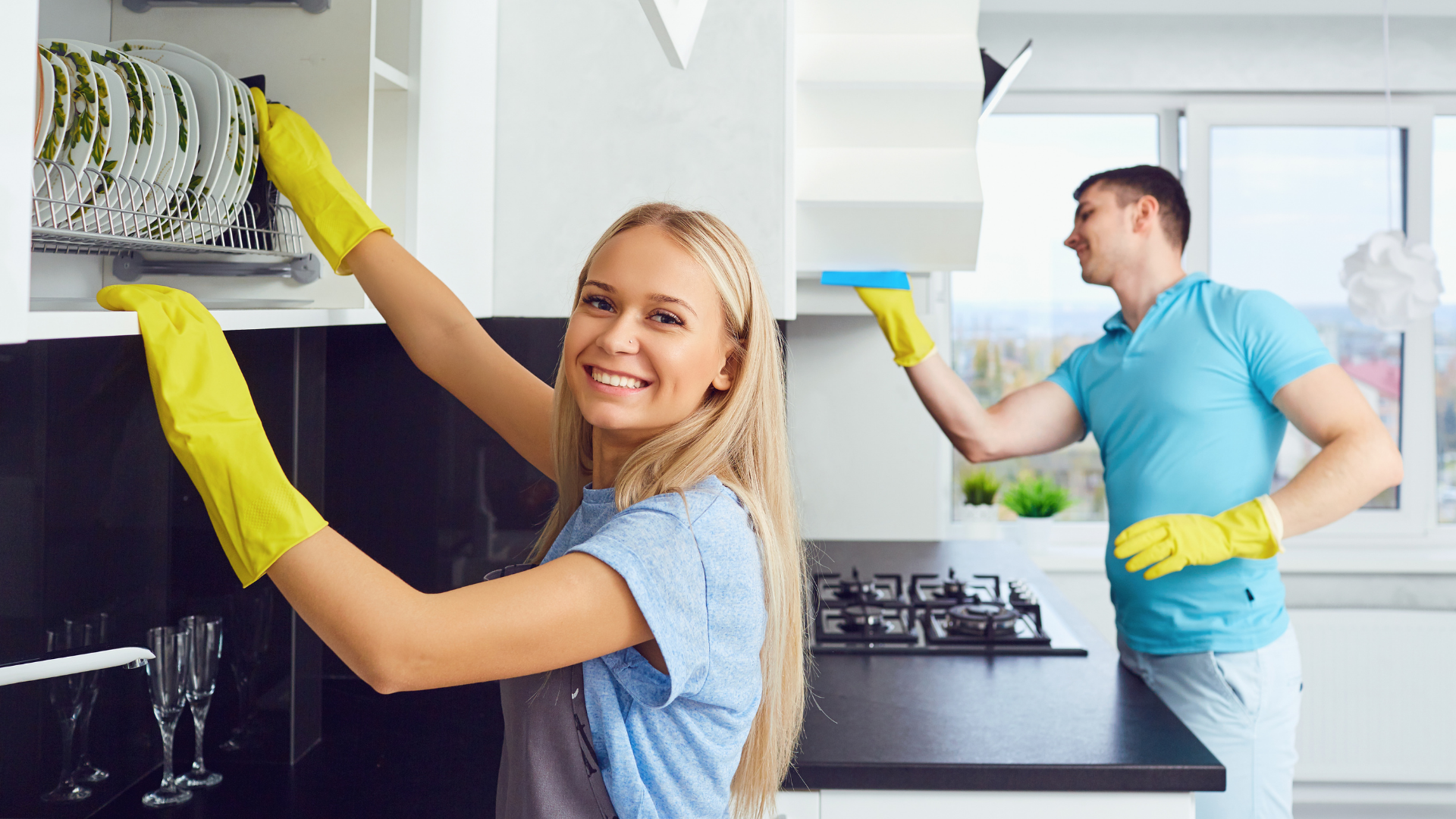 To be successful as a cleaning service and for your business to get off the ground and grow, it's important to stay on top of industry trends and regulations as they evolve. The good news is that joining a cleaning trade association can help you gain the support and connections you need to stay on top.
If the chance to join a network of domestic cleaning professionals doesn't convince you to join a trade association, let's take a brief look at some other fantastic reasons for you to think about:
Education resources
Domestic cleaning professionals must always be learning about the industry in order to continue to grow and be successful. Joining a cleaning trade association provides access to a wide range of industry training resources and documents in order to help members stay up to date with the most recent industry information and trends.
Access to member events
As well as access to documents and other resources, association members can also attend events such as members meetings, and learn about other important industry-related events that they can attend to learn more. Rather than spending hours researching suitable events to attend, joining a trade association ensures that some of the hard work is done for you in terms of finding the events that will be of most interest and educational use.
Access to preferred suppliers and discounts
For any business, cutting costs without diminishing the level of service you provide is key to achieving profits. Investing in cleaning trade membership can provide access to preferred suppliers as well as a wide range of discounts on cleaning products and equipment. If you are concerned about the cost of membership, then consider that you can easily make this cost up (and much more) through the reduced costs for the tools and materials you need to provide cleaning services.
Tax, legal and health and safety support
Whether you are a first time business owner or have managed a range of businesses, tax, legal and health and safety can be mind boggling at times. Through cleaning trade membership, you gain the support you need to deal with any issues in these areas. Some trade associations may offer 24 hour helplines for tax, legal, HR and health and safety problems, so you can rest assured that you have the assistance you need, no matter what time of day.
Join Domestic Cleaning Alliance
If you provide a domestic cleaning service, whether you just started training or have been operating for many years, you can apply for membership to the Domestic Cleaning Alliance.